WELCOME!

Genesleep at the 2019 China (UAE) Trade Fair
---
---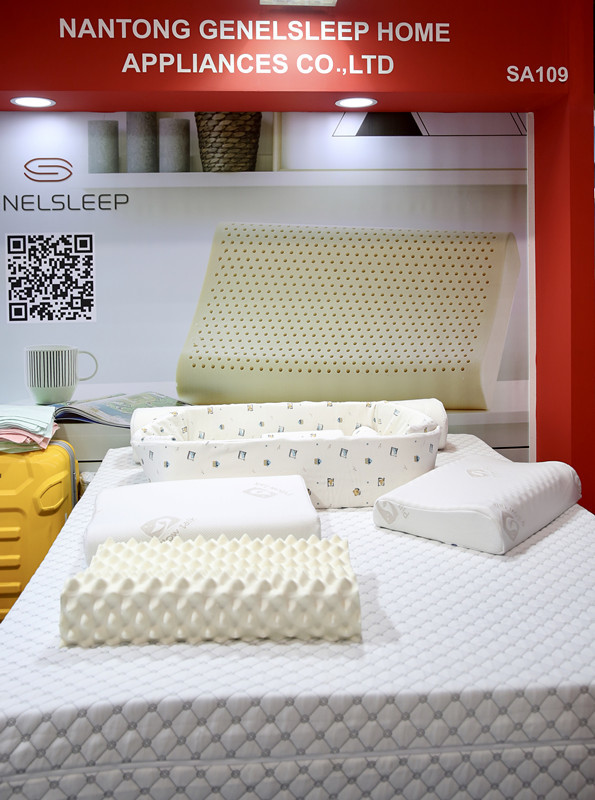 On December 17, the 2019 China (UAE) Trade Fair opened at the World Trade Center in Dubai, UAE on the 17th.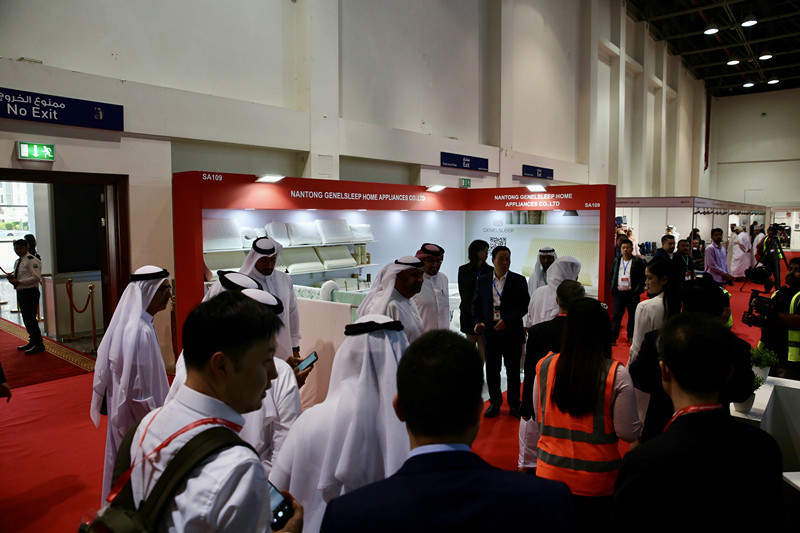 The exhibition has an area of ​​50,000 square meters, and nearly 1,100 companies from 11 provinces and cities such as Shanghai, Zhejiang, Jiangsu, Guangdong, and Fujian participated in the exhibition, with 2,100 booths. As an excellent representative of the Chinese textile industry, Janosi exhibited natural latex mattresses, natural latex pillows, and latex chips, and other household products based on latex.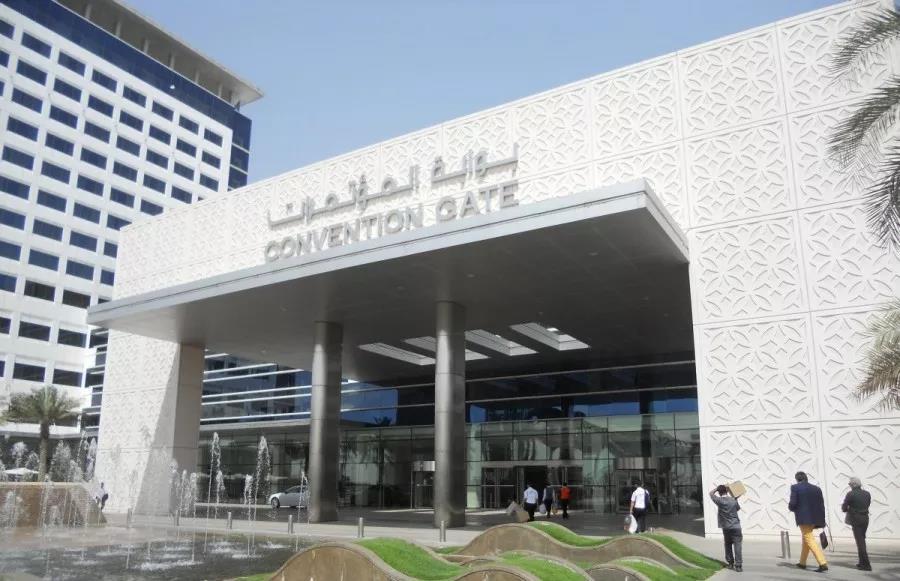 The exhibition has seven themed exhibition areas including textiles and clothing, building materials and hardware, consumer electronics, household appliances, household goods, office software and furniture. Attracted more than 30,000 professional buyers from the Middle East, including the UAE, Saudi Arabia, Oman, Syria, and Lebanon, to meet with Chinese suppliers.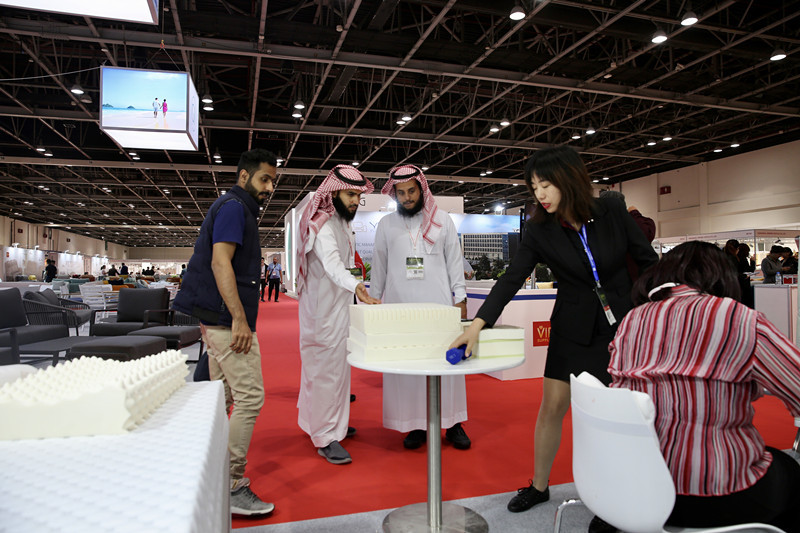 This exhibition is currently the largest self-organized merchandise trade exhibition held in China in the UAE. During the exhibition, with its advanced latex technology, Janos got the attention of many buyers at the exhibition and reached cooperation intentions with many buyers.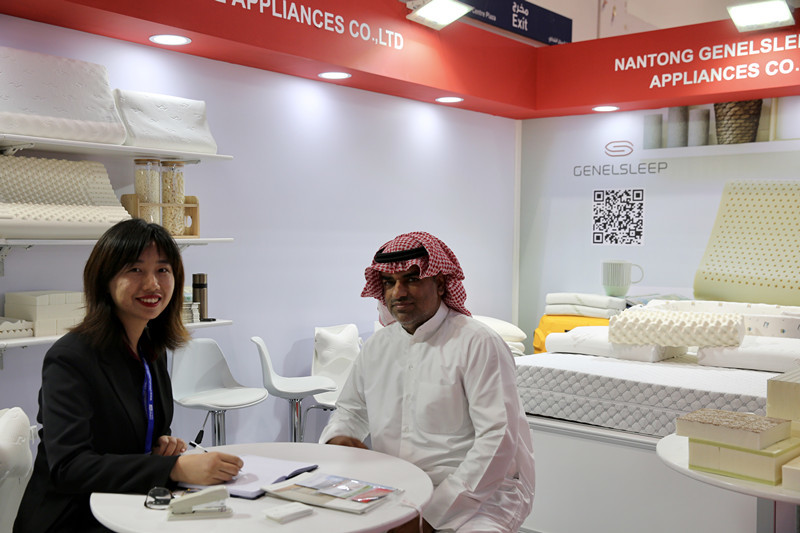 This exhibition not only demonstrated China's advanced technology in the latex industry, but also popularized the excellent characteristics of latex as a material to buyers in various countries.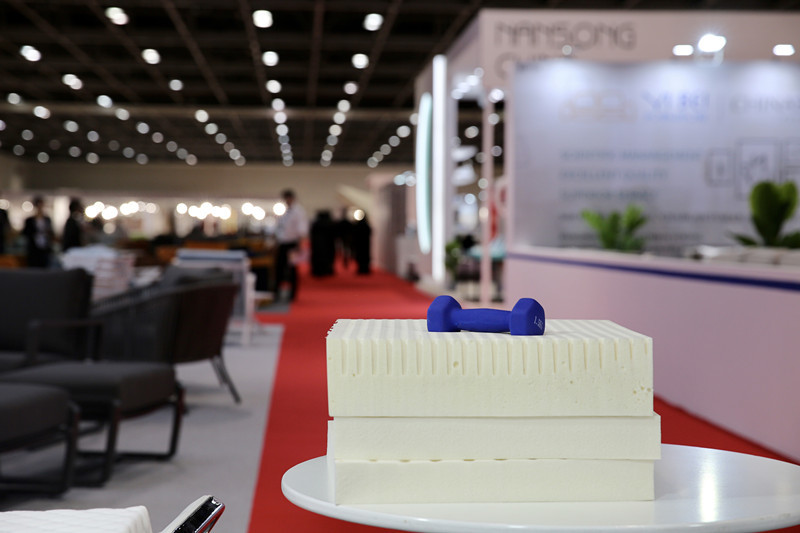 In the future, Jenuosi will lead China's high-quality latex products to the world with better products and processes, and look forward to your witness.
---
---
Related News